Makeup tutorial:

Naked in the Night
I'm still really happy I'm reunited with my Naked palette from Urban Decay!! I promised you guys that I would do several makeup tutorials using the palette and in this tutorial I show you how you can get a club/night makeup with only using the Naked palette :)


1. Start with priming your eyelids with the mini primer potion that came with the palette. Make sure you get it underneath your eye as well. Take a flat brush and pad on the shadow called Gunmetal all over your lid. I've used a Sigma E 60 large shader brush.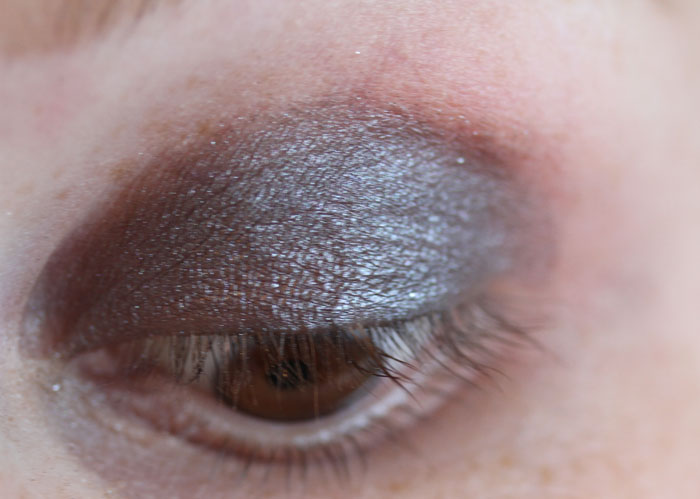 2. Take a big fluffy brush and blend in some of Naked into the crease and a little bit above to create a smooth transistion from dark to light on the brow bone. I used Sigma E35 – large blending brush.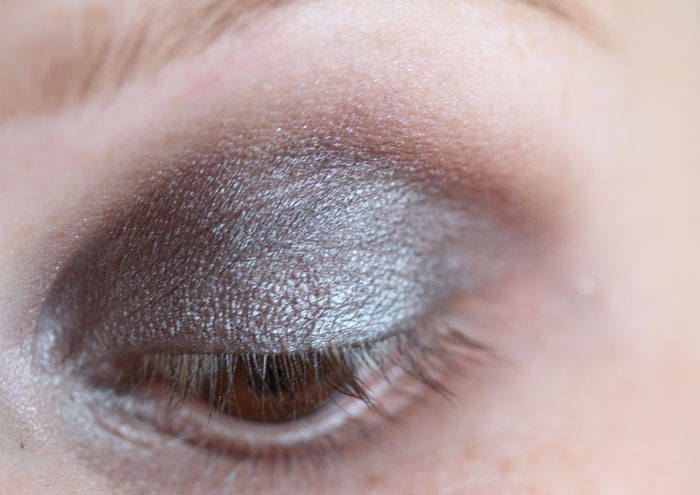 3. To get some play of light and to draw the focus to your eye – place Virgin on top of Gunmetal on the middle part of your lid, undernath your eye and by the tear duct. Virgin now turns into a beautiful light bluish metallic shadow.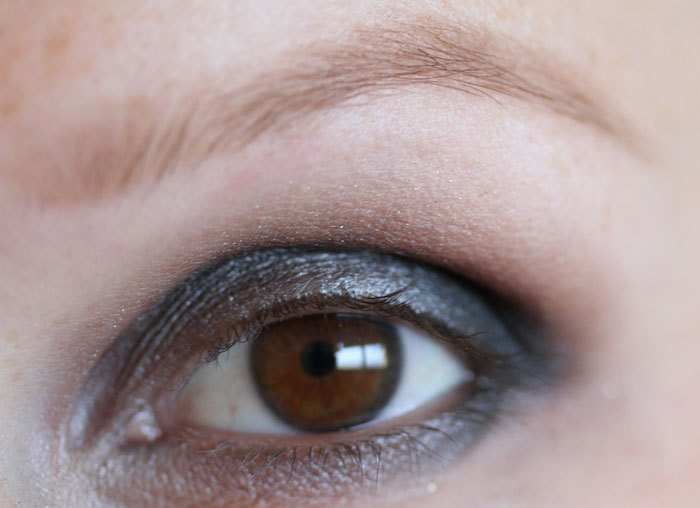 4. Enhance this even more by blending Creep into the outer corner both on the lid and underneath the eye like in the picture below.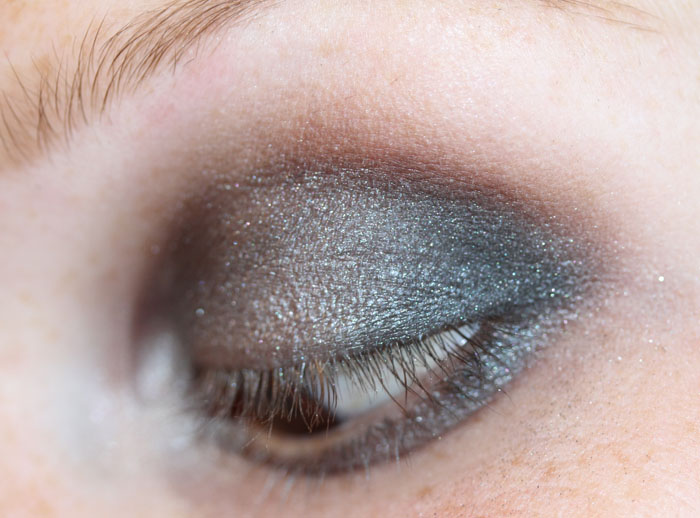 5. Next step is to darken the crease a little bit more by blending in Buck just in the crease (not as far up as Naked). My favorite blending brush for this purpose is Sigma's small tapered blending brush E45.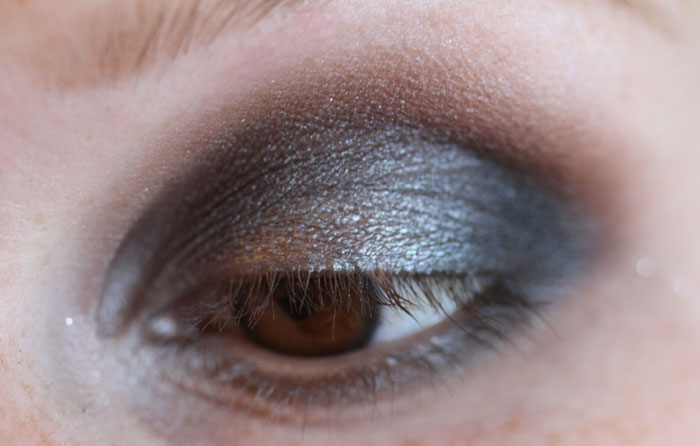 6. Apply falsies, eyeliner and mascara and your finished :) I've used my favorite falsies from Ardell, Demi Wispies, and liquid liner from L'oreal and Dior Dior Show mascara.